If you're on a beach holiday with family or friends who just want to relax, you can still get some exercise.
Here are a few activities you can do on your own.
Many people view their annual beach holiday as a chance to relax. They want to lie out in the sun and work on their tan, sip cold drinks, read a good book … and maybe take an occasional dip in the water to cool off. After the first or second day, though, total relaxation can sometimes start to lose its appeal.
People who are used to being active find it hard to spend all day lounging around. It's not necessarily boredom, because you might be enjoying fascinating books and great conversations with your fellow holiday-makers, but sometimes you just feel the need to move.
If you don't like the idea of not getting any exercise on your vacation, but your travel companions don't share your enthusiasm for physical activity, here are a few things you can do on your own on the sand or in the water.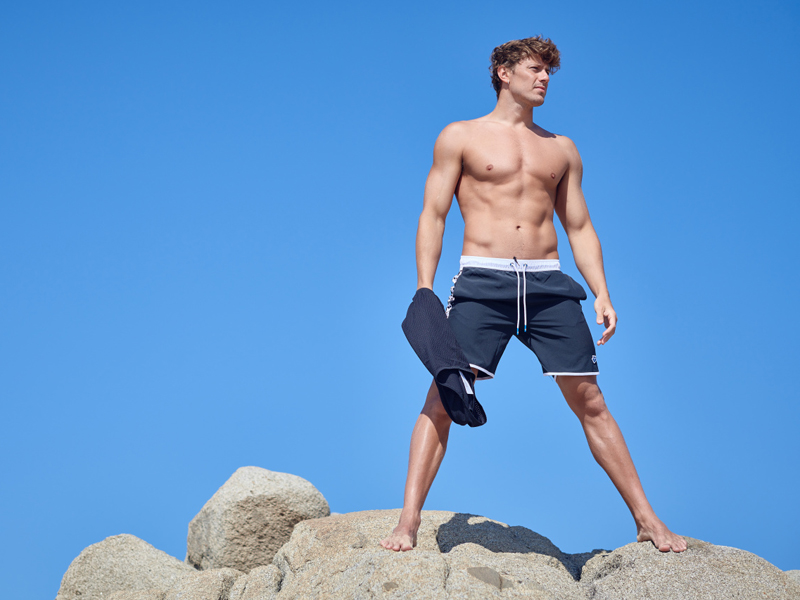 Swim
This one is obvious. If the conditions are safe (and there's a lifeguard on duty or enough other swimmers in the water), ocean swimming is an excellent way to get a full-body workout. If you want to stay within the designated swimming area and it's small and full of children, you can still work your muscles by treading water while you watch the little ones jump in.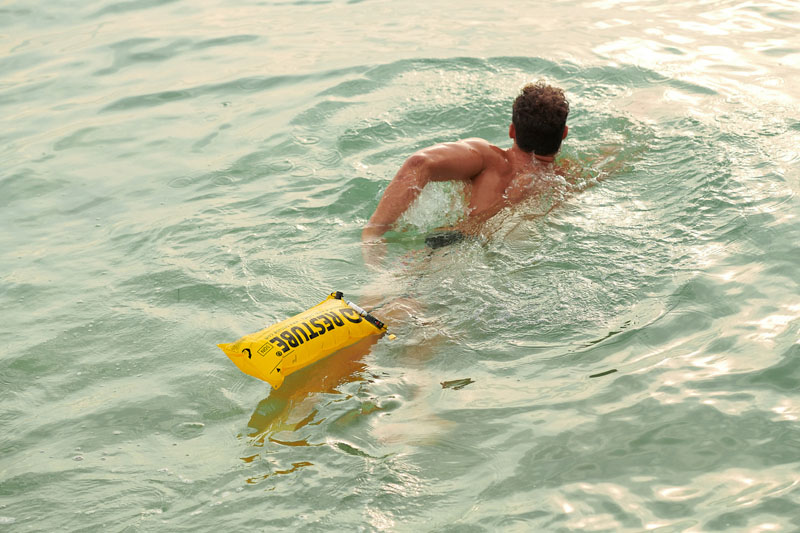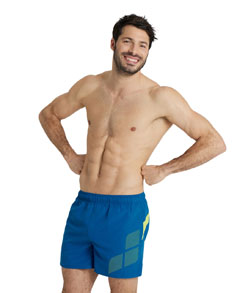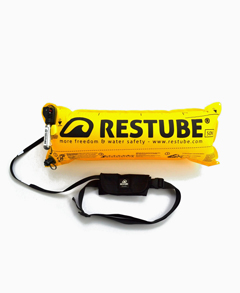 Jump waves
If the beach has surf, head out to where the water is between knee and waist deep. Squat down and jump over the waves as they roll in.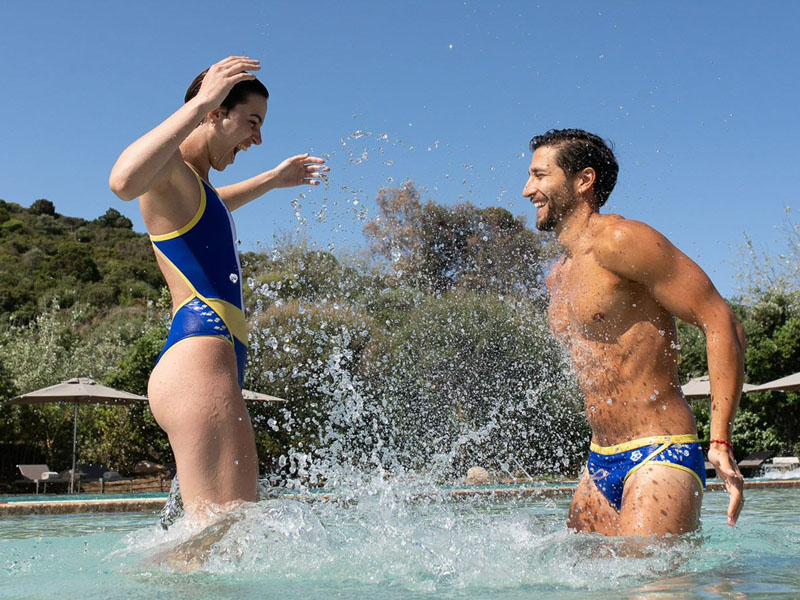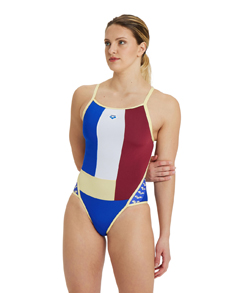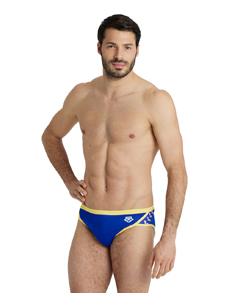 Run in the water
Run parallel to the beach where the water is between ankle and knee deep. The deeper the water, the greater the resistance!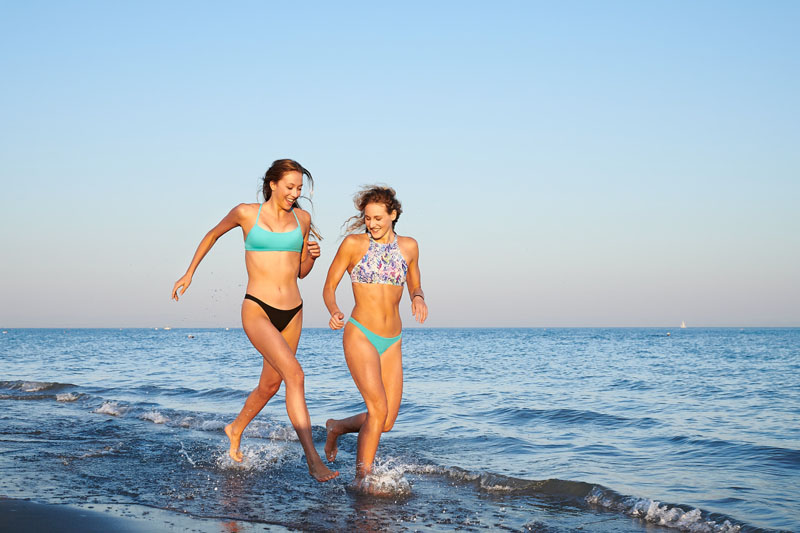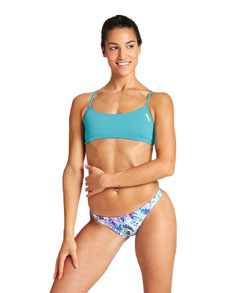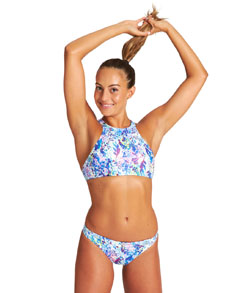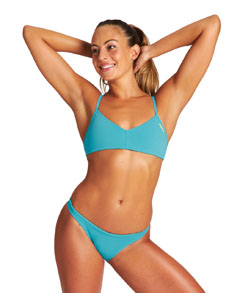 Run on the sand
Run along the beach, first on the harder, wet sand for a warm-up and then moving into softer sand to get more of a workout. If there are sand dunes, try adding in some uphill sprints. Check the sand for sharp objects before you start. If there are hidden rocks, or if you have weak ankles or the sand is very hot, wear shoes.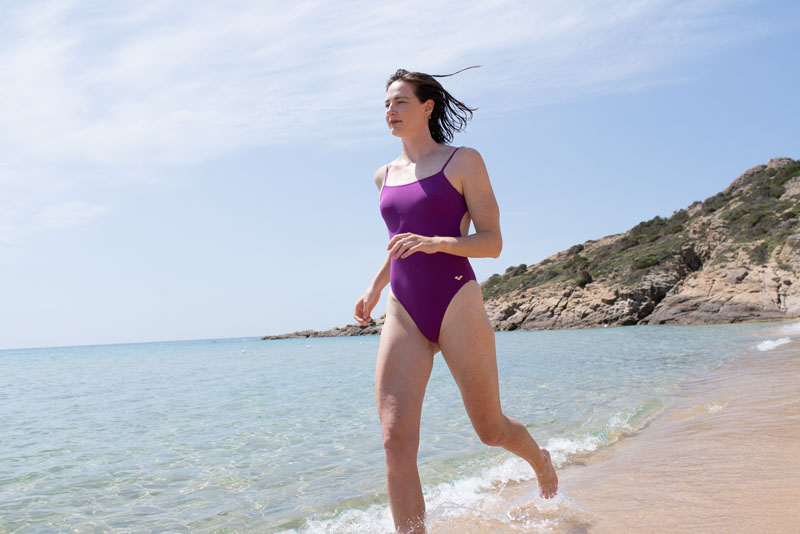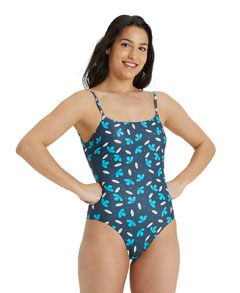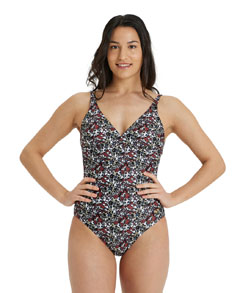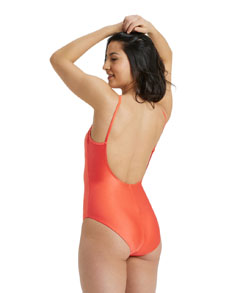 Create an exercise routine
Design your own personal circuit combining push-ups, sit-ups, squats, lunges, long jumps and any other moves you like that don't require any equipment. You can increase the number of sets and reps you do to build strength and endurance over the course of your beach holiday.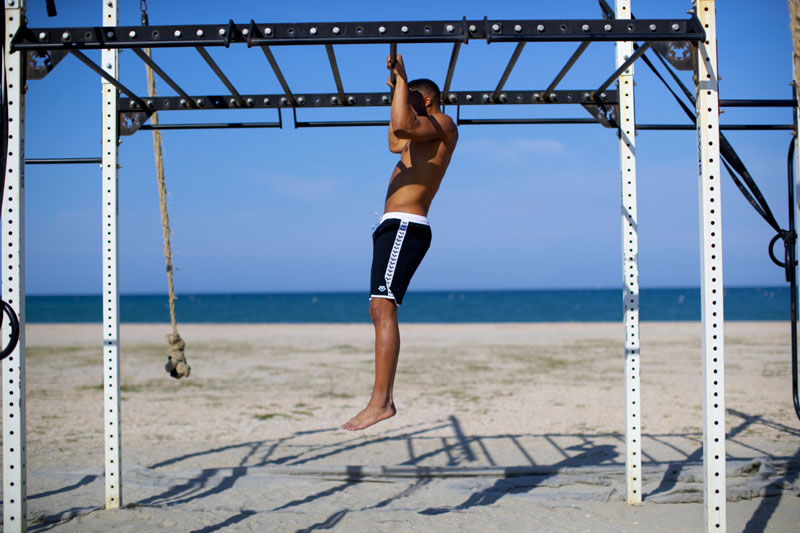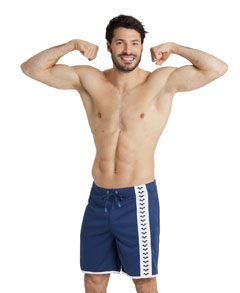 Do yoga
If you normally practice yoga at home or in a studio, try it on the beach! Because sand is unstable, you'll get even more of a core workout as you balance in your favourite poses. You can get toned and tanned at the same time.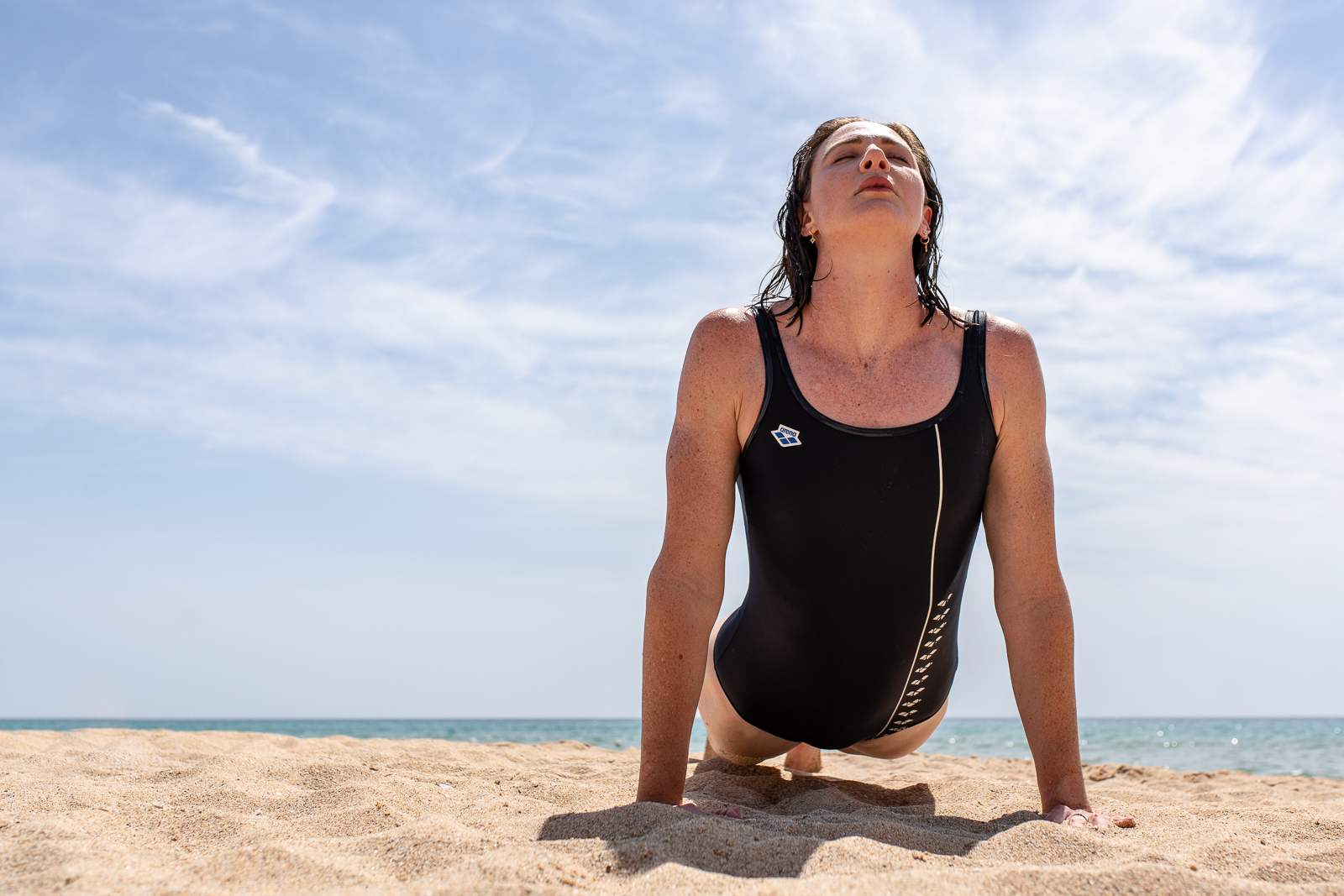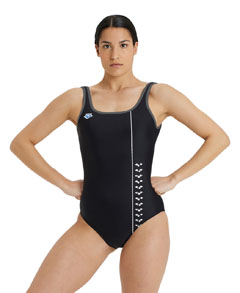 Once you've gotten your exercise, you'll feel like you've earned your time on the lounge chair!
What are your favourite ways to exercise at the beach?