I may well never get to Kona. I will explain why in a minute.
But let's take one thing at a time.
I am now in my third month's training…. it is like being pregnant! January.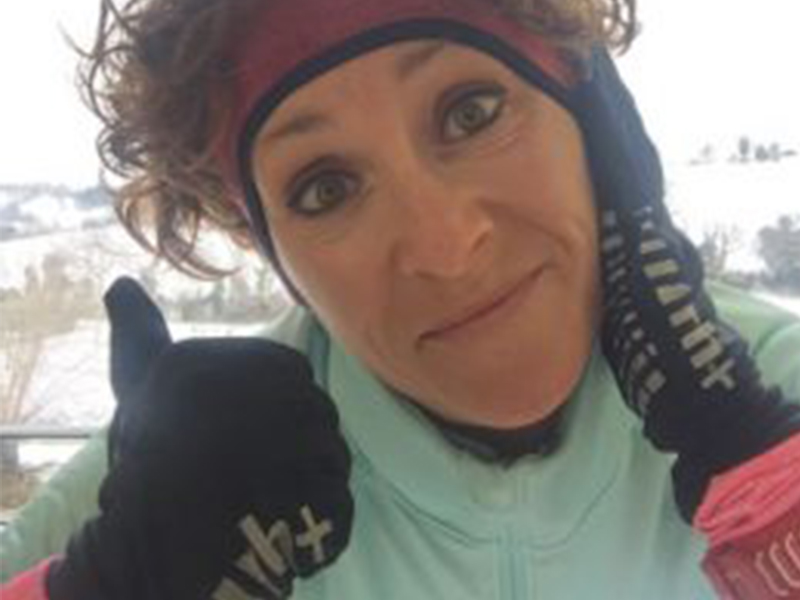 It has suddenly gone really cold. So cold, in fact, that if you are not careful where you put your feet or the wheels of your bike at 9 o'clock in the morning, you are likely to fall and hurt yourself badly. My fingers are so frozen that when you try to open the door to your house after being outside for just a couple of hours, you cannot even hold the key properly and have to use both hands to turn it in the lock. At the moment I am working on my strength and doing slow uphill repeats in a big gear on my bike, as well as my first VO2max sessions both running and swimming. In other words, this is a tricky period and not just because of the training sessions or likelihood of falling ill every couple of weeks.

It is also mentally hard and that is even worse than catching pneumonia.
I am really struggling and the weirdest thing is that it all began one evening when I received an award for sporting merit! Let me explain.
A few weeks ago, another triathlete and I were invited to take part in a gala dinner organised by an international sports club, which awards a special prize every two years to two masters athletes, who have achieved something special. And so there I was receiving my award for the Ironman I had completed!
As well as the two of us, there were also two Paralympic athletes, and we were all invited to give a short interview about the sport we take part in.
Perfect. So far so good, if it were not for the fact that all the others (and I mean all of them) did indeed talk about how wonderful and important it is to take part in sport, but they also proudly talked about the results they had achieved and their future goals. Everybody except for me.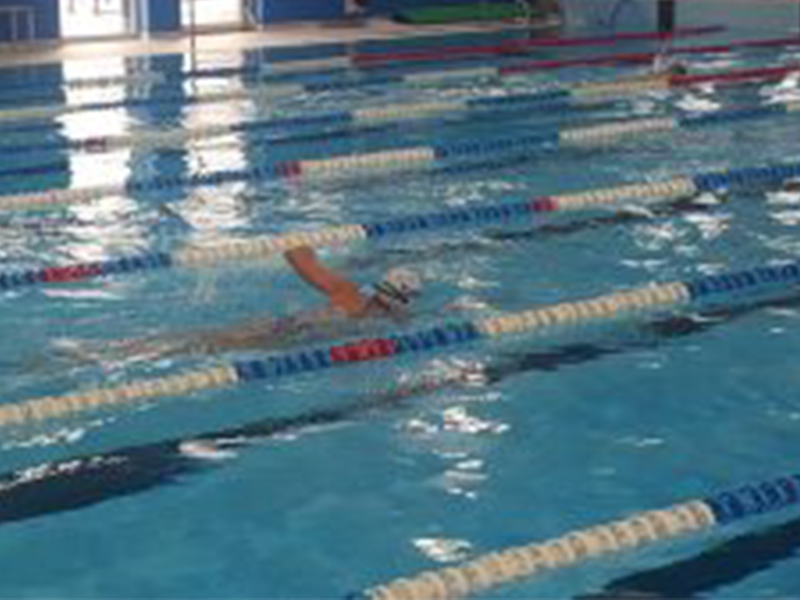 Only afterwards did I realise that I had only talked about the Ironman, trying to explain what it is like to train for this kind of race. I tried to convey the excitement I feel when competing and just how wonderful this kind of experience really is. And I think I did a good job, judging by the audience's reaction! But I did not say one single word about MYSELF or my own results! I watched the others as they spoke and looked into their eyes. Alongside all the emotion, I could see their competitiveness and their self-belief. Qualities which are not part of who I am. All this gave me something to think about.
One thing I realised is that you can train as much as you like, suffer like a dog, eat properly and follow your training plan to perfection, but unless you feel like a winner inside and unless you show some real toughness in races, then you will never win. There will always be somebody, whatever happens, who will beat you, even if his best times are the same as yours. In any case, all things being equal, in any race he will win and you will lose, because, ultimately, you do not believe you are the best. But you could have that kind of self-belief. The only difference lies in your head.
I realised that, as well as training my body, my main (and perhaps most difficult) aim over the next few months is to change my mentality. I will have to become a bit more selfish, competitive, self-centred and aggressive. But only from a sporting point of view of course!
Put like that, it does not sound very nice, but it is the truth. See for yourself: the best athletes in any race are always focused on themselves and on "showing" how good they are. And this is probably how they strengthen their self-belief, which helps them to win!
I am not like that, but I want to be, because I want my dream to come true.
The challenge is enormous, but I want to get to Kona and I know I can get there…. I have got to get there!